I get a lot of questions about biking almost every day. In this blog, I will cover most commonly asked question, what do I carry with me to handle an emergency while riding?
Majorly two kinds of emergencies are there, the first one could be that you got any hit or health issue, it's a medical emergency, secondly can be that your bike broke down.
So for the first kind that is a medical emergency, I try to ride with a buddy rider and hardly ride solo. In case, I don't find anyone for a ride I skip my ride if I feel that I am not prepared for some challenge or ride.
I also make sure that in case if I am unconscious, people should know my basic details like emergency contact no, identification like my name, blood group, etc. so I wear a wrist tag having all the relevant details.
Now, let's talk about the second situation that is the breakdown of the bike. But before getting into that we need to know, what & how do I carry stuff on my daily rides.
There are few options, I use for storage while riding, three Jersey pockets, one saddle bag (Birzman's Feexroll saddle wrap) and when one bottle of water is enough I use Bottle Cage Tool Box (Birzman's Feexcase tool pouch) for storage.
Links for all the SOS stuff I carry are given below
https://www.worldofwheelz.in/product/birzman-feexroll-tool-storage-bag
https://www.worldofwheelz.in/product/birzman-feexcase-tool-pouch
Now let's talk about what I carry:
The most common breakdown is a flat tyre. You need to do couple of things to fix it on the move.
Spare Inner Tubes:
Depending on your tyre size you will need to have one or two inner tubes for a quick fix and continue your ride. I use a gravel bike with 32C tyre size so, I keep 700X32C inner tubes.
Tyre Levers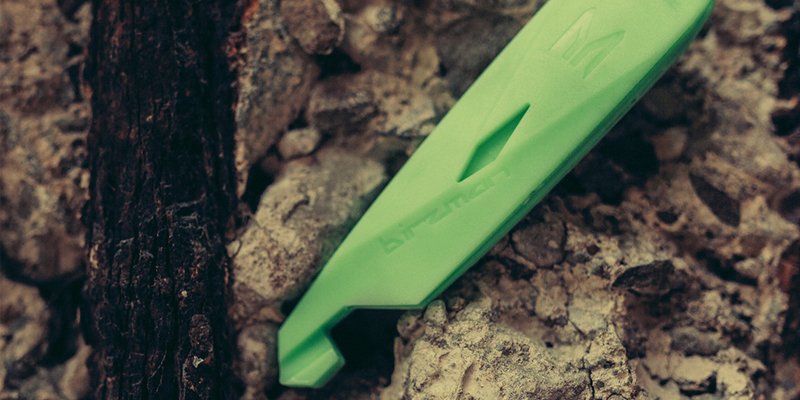 To take out the punctured tube and to insert a fresh tube, you have to first remove the punctured tyre, for that you need Tyre Levers. They make this transaction very easy and save a lot of time.
https://www.worldofwheelz.in/product/birzman-tire-lever-set-3pcsset
Pump/ CO2 Cartridge Inflator
I carry a pump and CO2 Inflators to inflate a replaced tube. CO2 cartridges are quick and easy to use and inflate inner tubes in no time. But you can use one cartridge in one tyre only. If you are having a bad day then you need a trusted alternate source of air to inflate. Yes, air pump you can use it multiple times. Definitely, it is slower but more useful when you have couple of flats on one ride.
https://www.worldofwheelz.in/product/birzman-roar-16g-co2-cartridge-setgreen
https://www.worldofwheelz.in/product/birzman-velocity-apogee-rg-road-pump-grey-with-gauge


Puncture Patches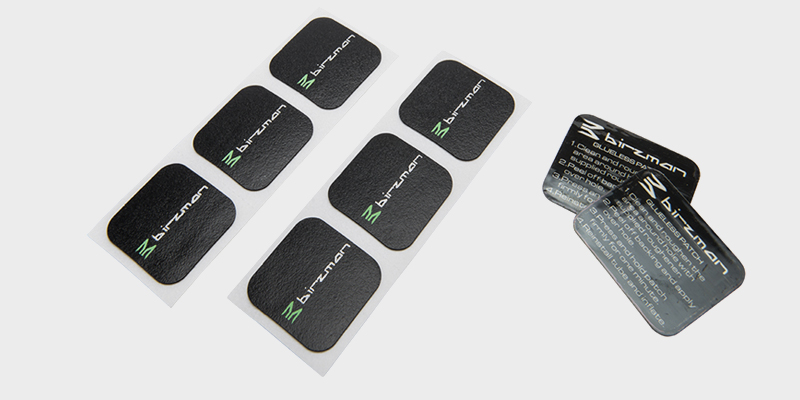 If you don't want to carry more than one tube for spare it is always advisable to carry puncture patches. In case you are short of tubes, if you have patches you can always repair one.
https://www.worldofwheelz.in/product/birzman-feextube-puncture-patches
Multi-tool with Chain Repair Tool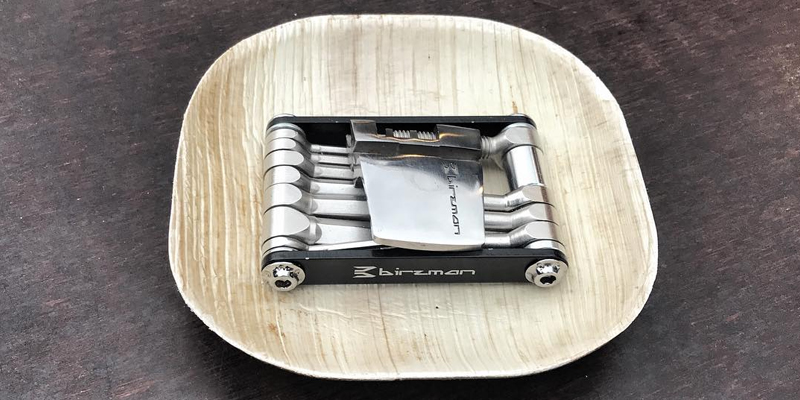 I carry Birzman's Multi-tool which also has a chain repair tool in it. In case I snap my chain during the ride, I can repair it with this tool. Also, in my bike there is through excel not quick release so I need to take out my excel with the help of multi tool.
https://www.worldofwheelz.in/product/birzman-feexman-aluminium-multitool-12-functions
Chain Link
I keep a master chain link in my saddle bag. In case I snap my chain, these master chain links are very handy and solve the purpose of repairs.
Hydration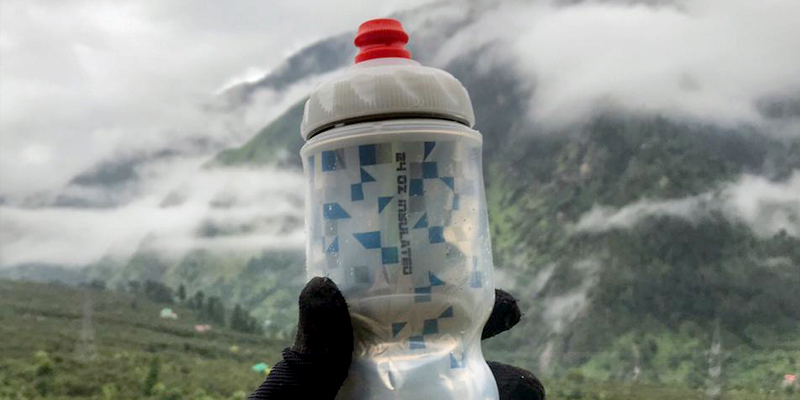 For my weekday rides, which are short and intense (35-40kms), I carry one 700ml insulated Polar Water Bottle. For longish weekend rides 60-100+km, I keep 2 bottles.
https://www.worldofwheelz.in/brand/polar-bottle
Mobile phone
Fully charged mobile phone for the ride for coordination, emergency and of course those fantastic ride pictures!!
Front and Tail Light
These are one of the most important things one should carry with them. Usually, we all start our ride in darkness so, the front light is must. I use Magicshine Lights 500 Lumens. For the tail, I use Smart Motion Sensor light which blinks when I move and goes off statically on its own.
https://www.worldofwheelz.in/brand/magicshine
Tail light –
https://www.worldofwheelz.in/product/magicshine-rear-light-seemee60-60-lumens
Front Light –
https://www.worldofwheelz.in/product/magicshine-bike-light-allty500-500-lumens